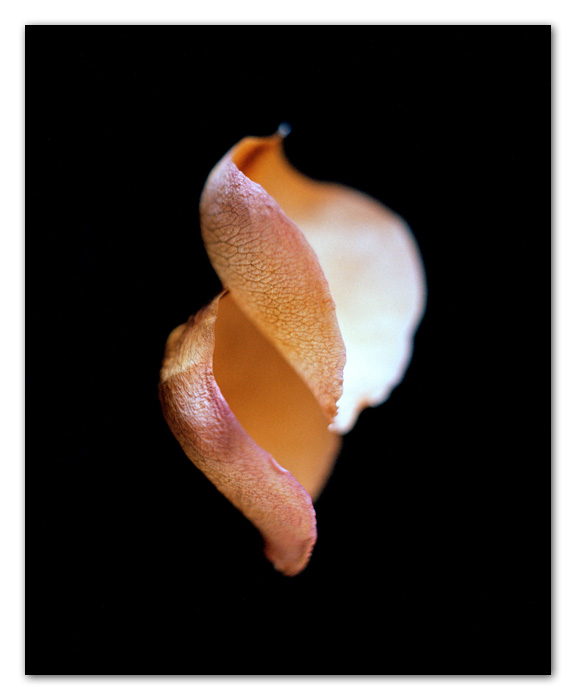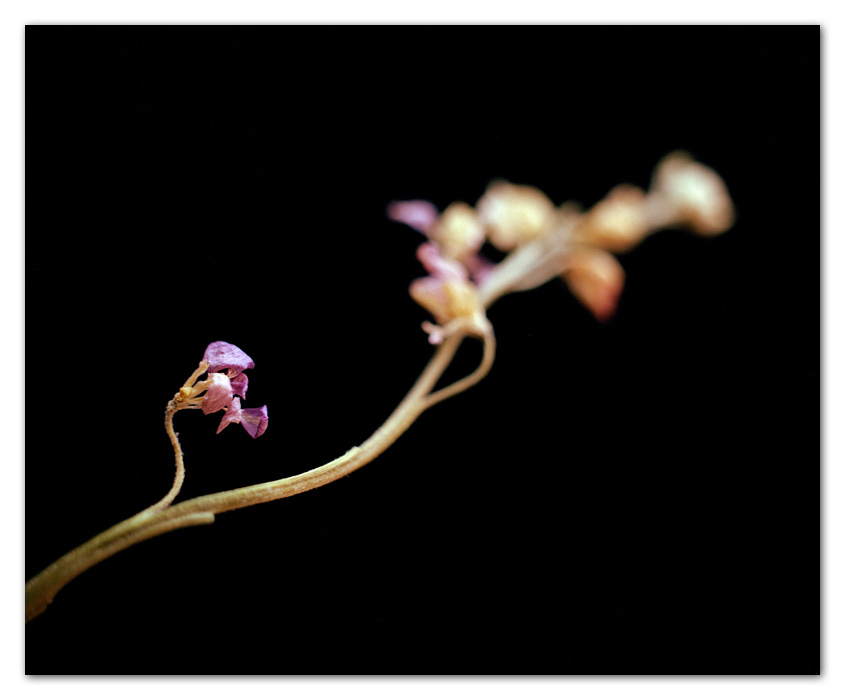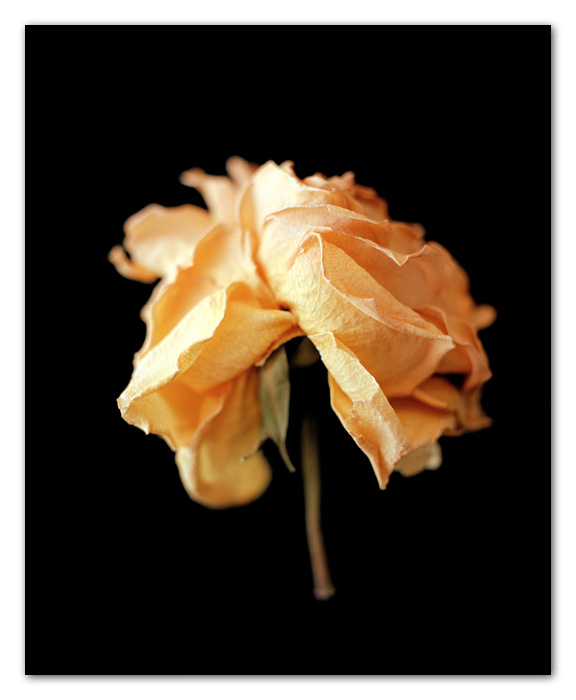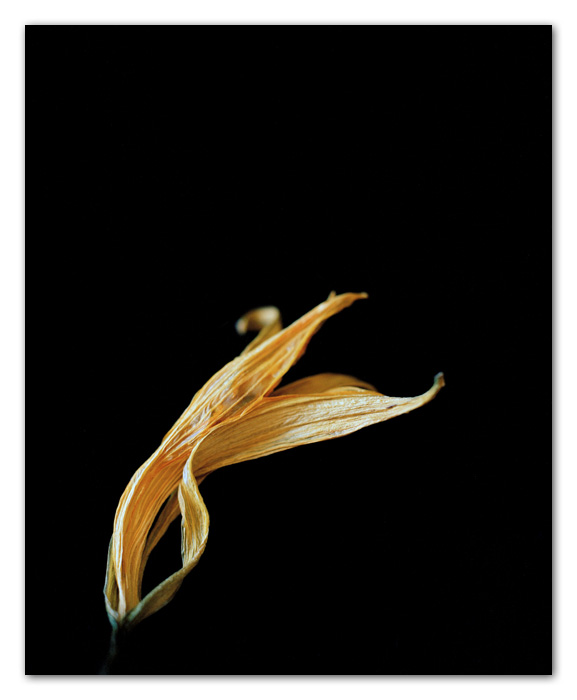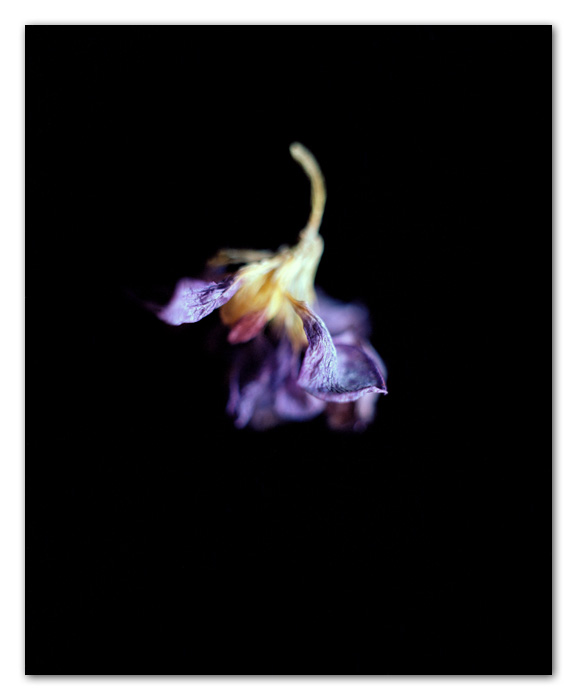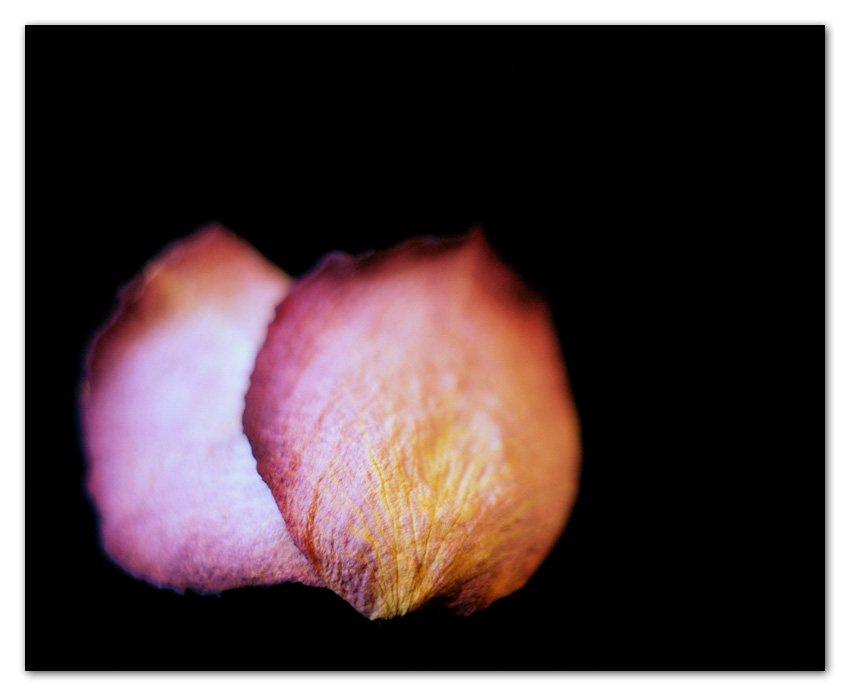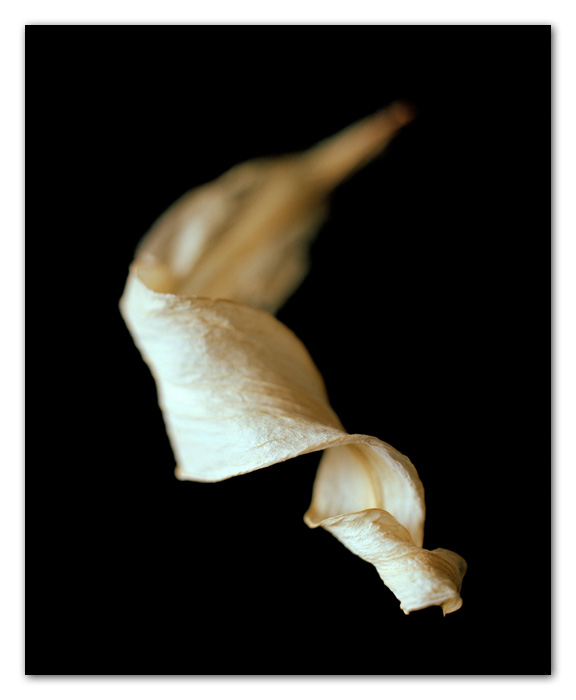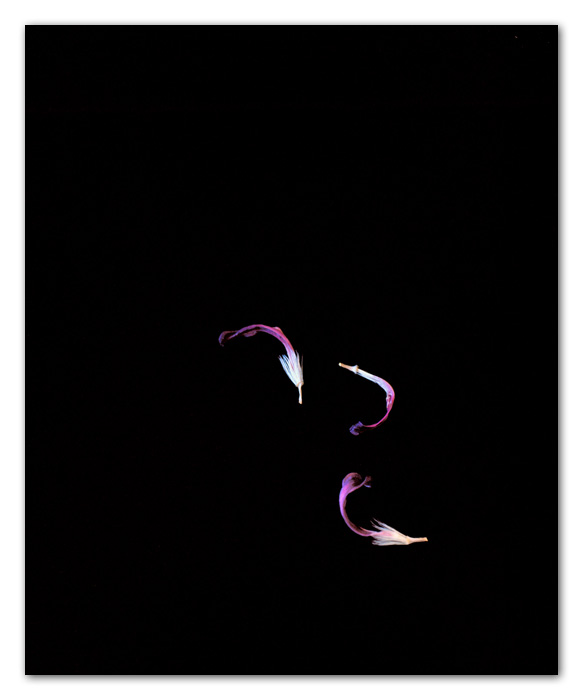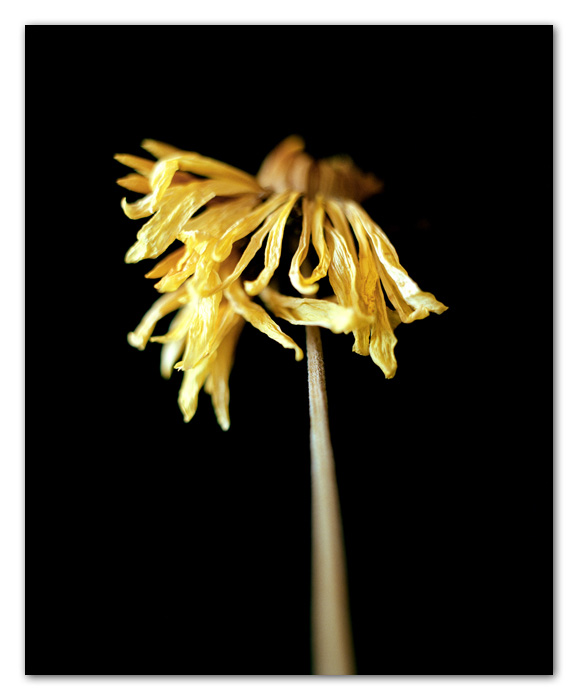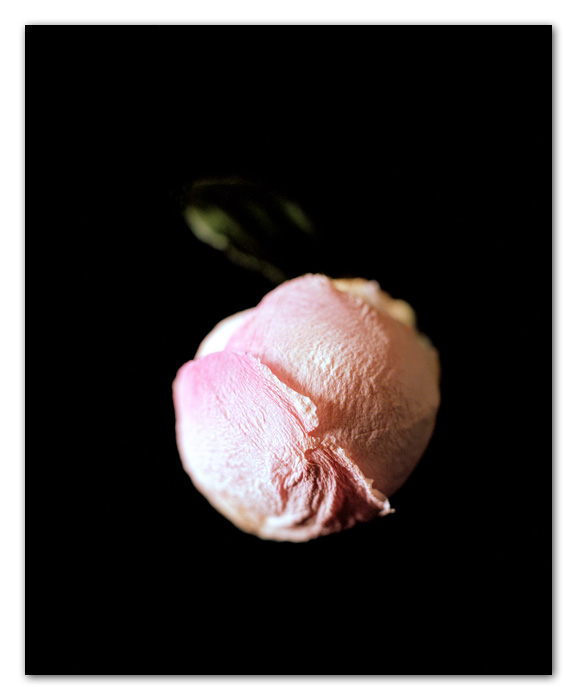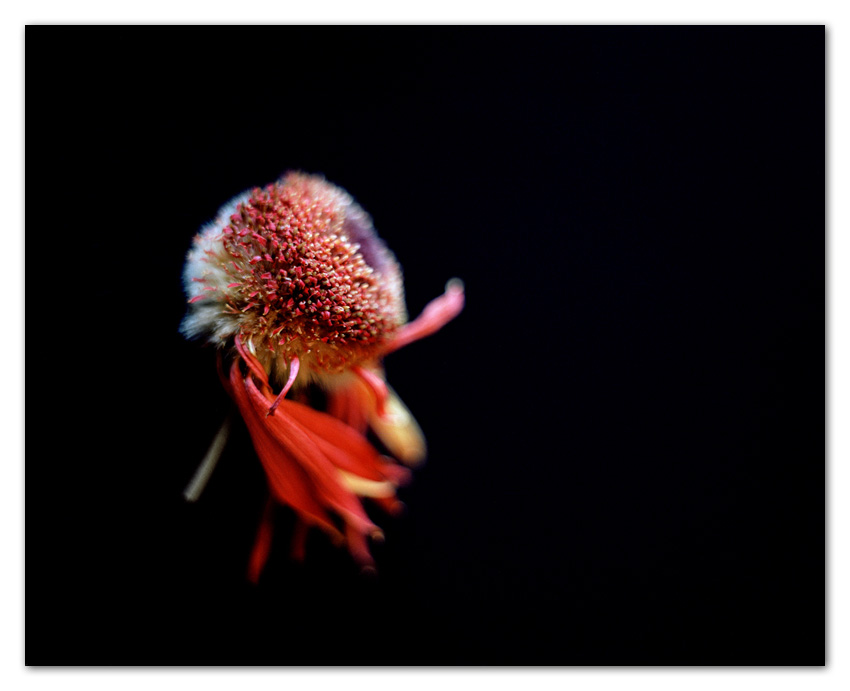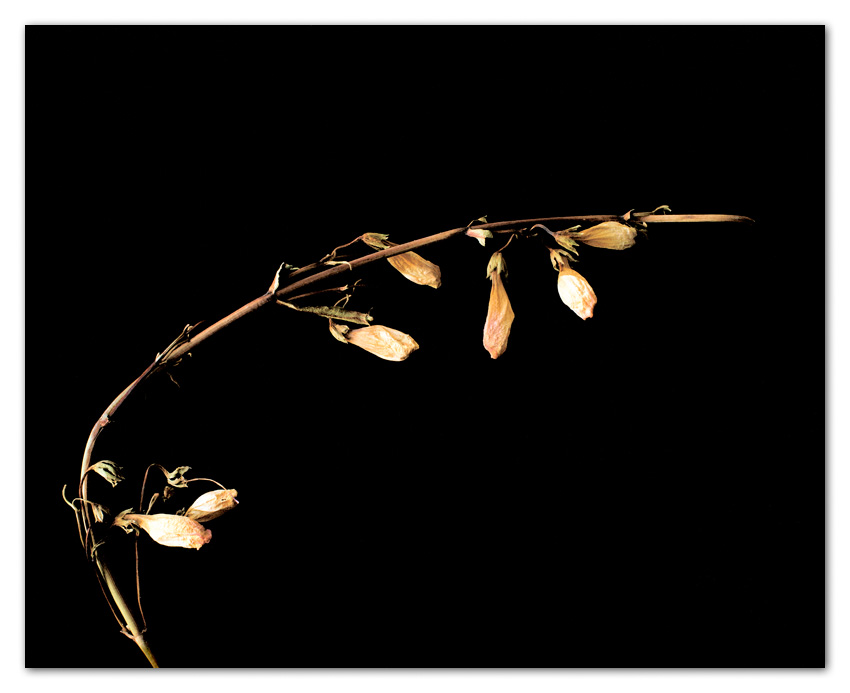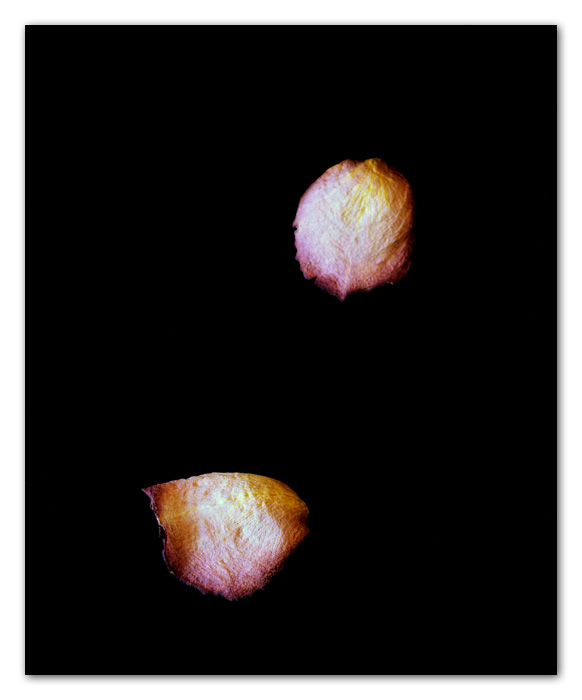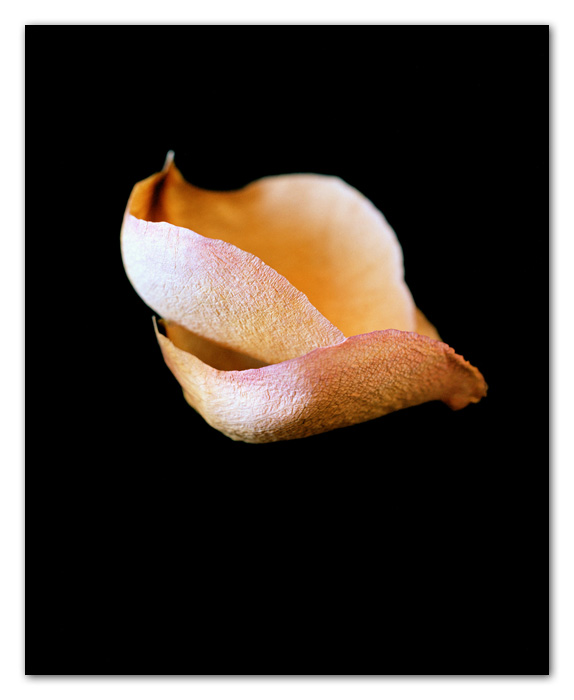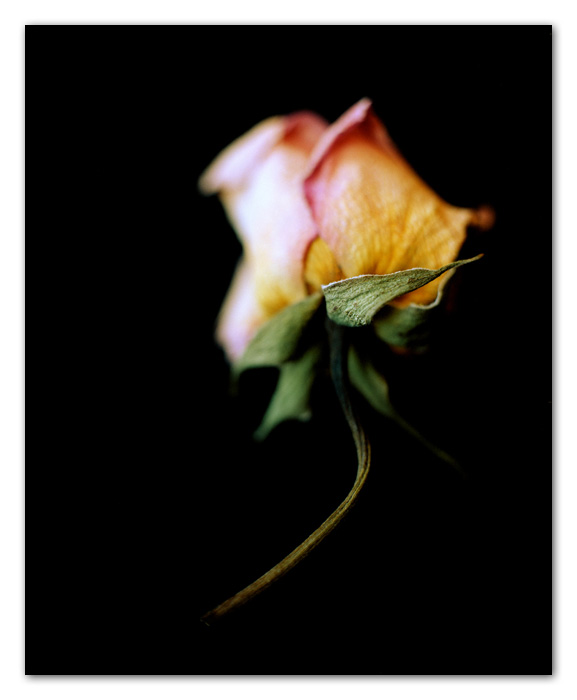 Flowers Series
I started this flower portrait series in tribute to my dear friend Sue Bennett after she died in 2003.
When Sue died, the studio was filled with flowers that people sent. They were very beautiful, but never cheered me up. They only reminded me that Sue was gone. In that time of confusion, flowers were only a reminder of Sue's death. As time passed, fewer people stopped by and the flowers died. But I couldn't bring myself to throw them away because they had come to embody the love everyone felt for Sue. I couldn't throw them away because I couldn't let her go. They were a symbol of love and sorrow of all the people who loved Sue.
When you loose someone you love, you try to make some kind of sense of it to feel O.K. and try to find a little light in the total darkness. I found lots of love and beauty in these flowers.
Keiji Iwai